Connectley Naija News
Liverpool earned their spot in the Champions League final four with a 3-3 draw against Benfica on Wednesday night, the most easy of the four quarter-final victories.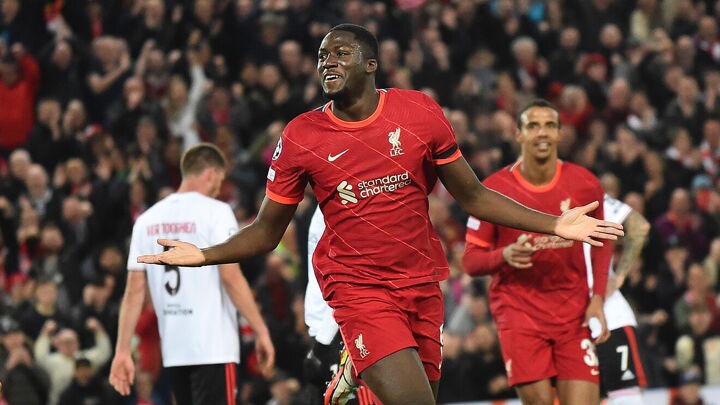 Jurgen Klopp's team cruised into the semi-finals with a 6-4 aggregate victory after winning 3-1 in Portugal a week earlier. The goalscorers in the second match on Wednesday were Ibrahima Konate and Roberto Firmino.
Midway through the first half, Liverpool took the lead thanks to an unlikely scorer, with Konate opening the scoring for the second week in a row. The defender rose to his highest point in the box to head home a Konstantinos Tsimikas cross.
Despite down by three goals on aggregate, Benfica kept their heads up and leveled the score barely 10 minutes later. Goncalo Ramos scored from the edge of the box with a well-placed low shot past Alisson Becker.
Although the outcome was never in doubt, Liverpool ramped up their game in the second half, making it 2-1 just 10 minutes after the break. Firmino used his striker instincts to capitalise on a defensive blunder, and the ball found its way to Diogo Jota, who centred for Firmino to tap in.
After another ten minutes had passed, Firmino received his second, this time from Tsimikas. Benfica's defenders became silent for a little while, and the No.9 converted the Greek's free-kick.
Benfica, on the other hand, kept coming. With 15 minutes remaining, Roman Yaremchuck grabbed one back, but it was never going to be anything more than a consolation goal. With fewer than 10 minutes remaining in the game, Darwin Nunez was able to tie the game.